Scholarships

Applications are closed for the 2020 Scholarship Programme.
If you have any questions about either the Scholarship programme or the application process please email: healthscholarships@waitematadhb.govt.nz
Waitemata DHB Health Scholarship Application Guide:
To apply for the scholarship you will need to create a login on our Recruitment Centre website. Once you have done this you can then search for the role using a job reference number.

Please allow about 20 minutes to complete the online screening questions and some additional time to upload your CV and Cover Letter.

Once you have started your application you can save it and return to complete it at any time before the closing date.

Answer all questions to the best of your ability on the online submission

Upload a copy of your CV

Upload a cover letter outlining your reasons for choosing your course of study and why a scholarship with Waitematā is important to you

Tips and support on how to set out your CV and prepare for an interview can be found here

examples of CVs and cover letters are also available if you are successful in reaching interview stage we will contact you by phone to arrange a time. Please make sure your contact details are correct and that you check your voicemail.
If you have any questions about either the Scholarship programme or the application process please email healthscholarships@waitematadhb.govt.nz
Testimonial from our Scholarship students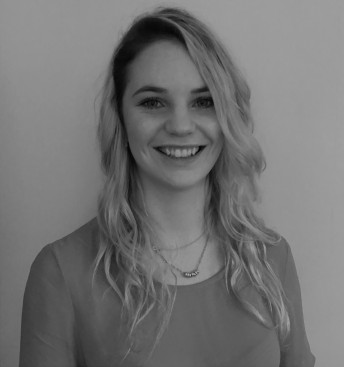 "Kia Ora, I am a Massey University Masters student majoring in Human Nutrition and Dietetics, I have always been passionate about nutrition and helping improve the health outcomes of our whānau, our Maori whānau are at higher risk of developing poor health outcomes and I am passionate about making a change and supporting our whānau to lead healthier lifestyles. I am beyond grateful to be taken in on the Waitematā DHB scholarship program, not only did the financial support help, but the opportunity to be taken in on the program and supported throughout my masters degree by the team at Waitematā DHB was amazing. As a new graduate student I feel like the weight of the world has been taken off my shoulders knowing that there are opportunities waiting for me at Waitematā DHB once I graduate and I am so grateful that this scholarship allows me to begin working in a career that I am so passionate about" Gypsy Bullen - 2019 Scholarship Student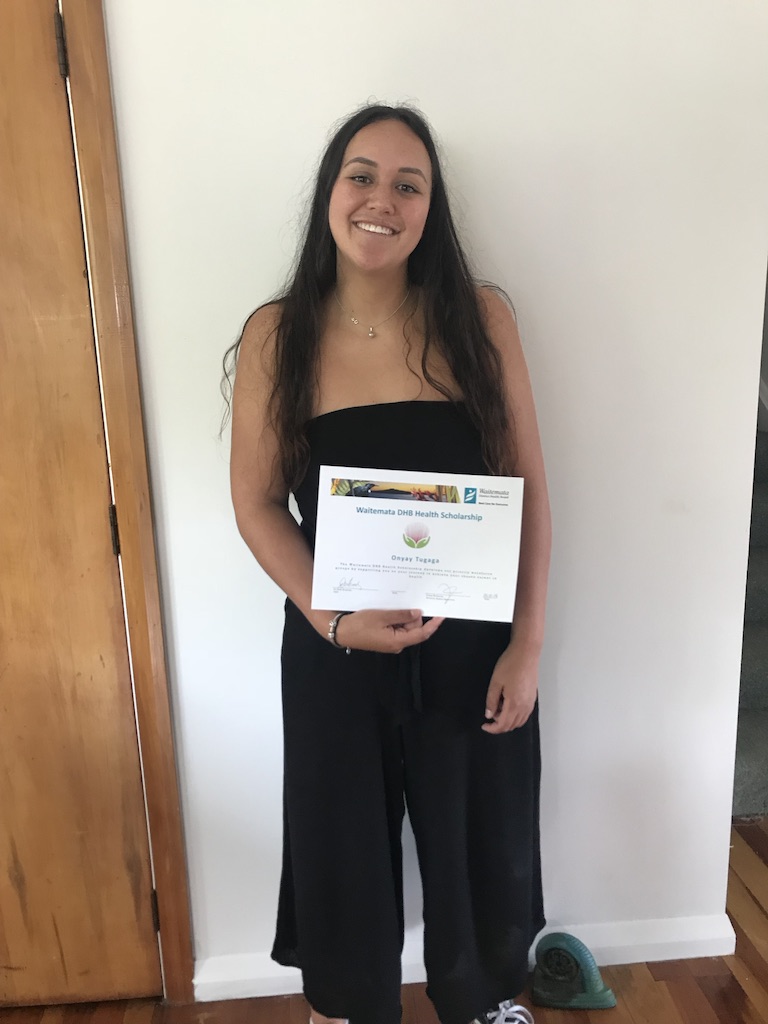 "In 2018 I was awarded a Waitematā DHB Health Scholarship. This scholarship has helped to decrease the financial burden, studying caused me and give me the opportunity to work for Waitematā DHB once I have completed my studies. Throughout the scholarship program I have felt supported and welcomed by all staff members and they have provided endless amounts of support! I would highly recommend for all pacific islanders to apply as this is such an awesome program to be in" - Onyay Tugaga - 2018 Scholarship Student