Waitemata District Organisational Values
Our Promise
This is our promise to the Waitematā community and the standard for how we work together.
Regardless of whether we work directly with patients/clients or support the work of the organisation in other ways, each of us makes an essential contribution to ensuring Waitematā DHB delivers the best care for every single patient/client using our services.
Our Purpose
Relieve suffering, Promote wellness, and Prevent, cure and ameliorate ill health
Our Priorities
Patient experience and Better outcomes
Our Values
Our values and behaviours were developed by over 1,000 patients, whānau and members of staff.
They describe how we aim to be with the people we serve and with each other, and set out our ambition to provide the "best care for everyone."
Click on one of our values below to see more, including our behaviour standards.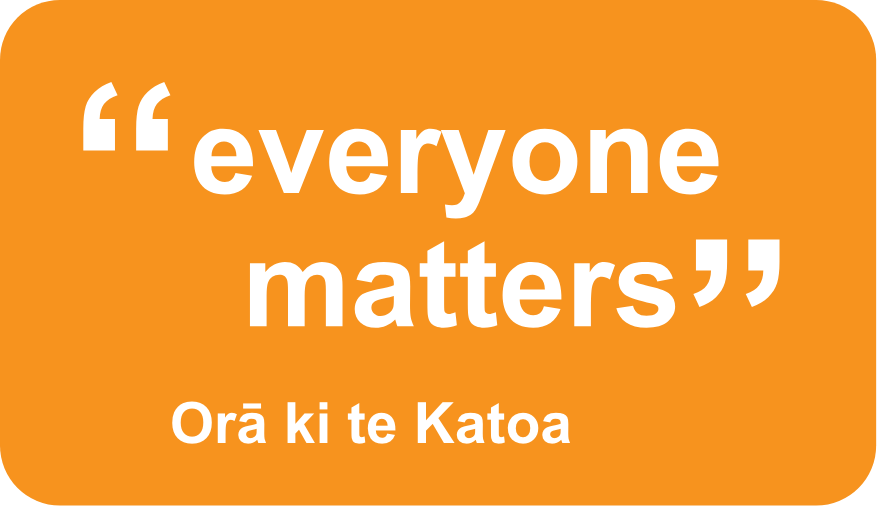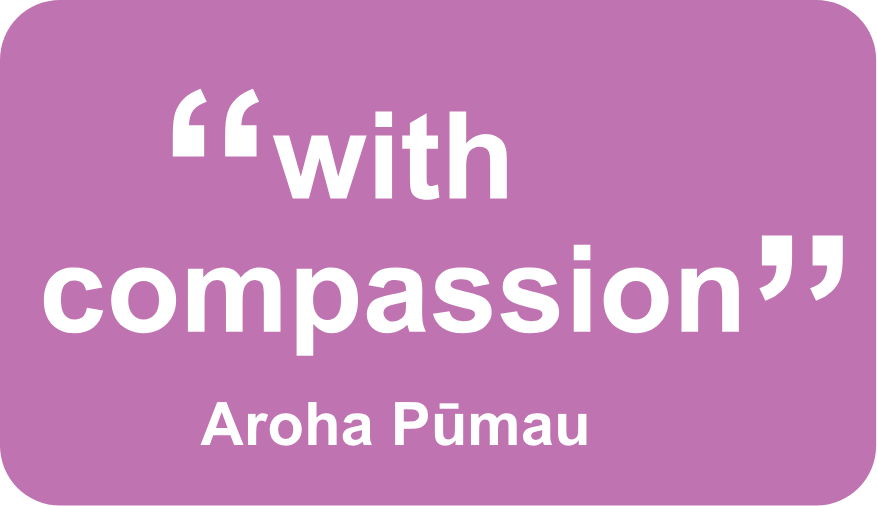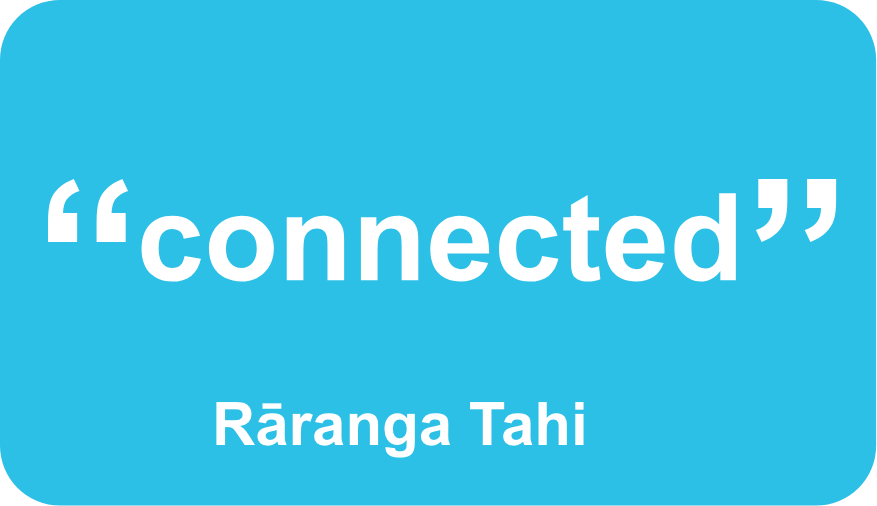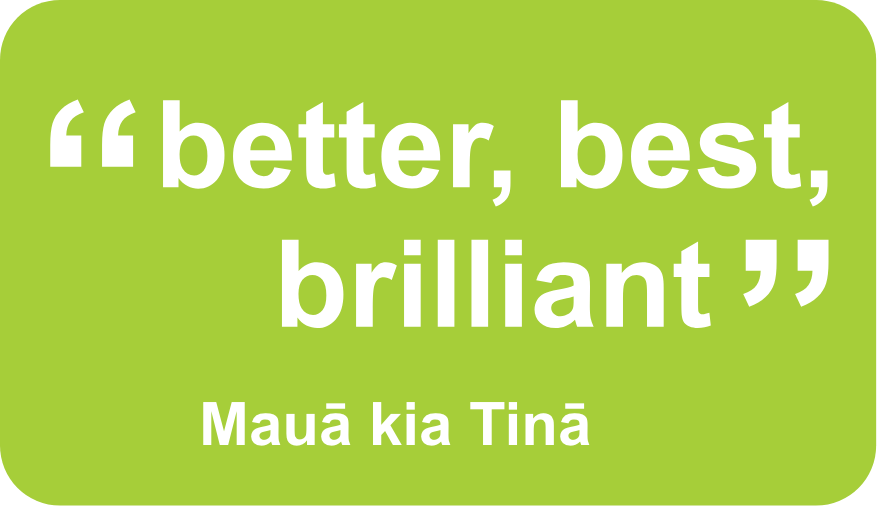 Our values and behaviours will shape:
The way we plan and make decisions

The way we behave with patients, service users, whānau and with each other

How we recruit, induct, appraise, and develop staff

How we measure and keep improving everyone's experience