About Us
With more than 630,000 people living in our district, Waitematā District Health Board (WDHB) has the largest – and second fastest growing – population among all district health boards in New Zealand.
We employ around 7,500 people in more than 30 different locations in the northern and western parts of Auckland.
Our main sites include North Shore Hospital on the shores of Lake Pupuke in Takapuna and Waitakere Hospital in lush, green West Auckland.
From our various sites, we offer a wide range of services including extensive medical, surgical, acute orthopaedics, intensive care, high dependency, cardiovascular, coronary care, maternity, mental health, and community and disability services.
We are also a teaching facility, with a well-established and highly-respected research programme. This will be built upon with Health Campus, an exciting project to create an education and research network in the district. This will bring together universities, healthcare providers, local communities and other district health boards to support the training and development of health professionals.
But it's not all about work! Living in the Waitematā district – part of New Zealand's biggest city, Auckland – means a unique lifestyle that comes with living in a vibrant urban centre with beaches and open spaces just around every corner.
We span three distinct areas of Auckland – North Shore, Waitakere and Rodney.
The North Shore is well known for its beautiful beaches and warm climate. You can finish work and five minutes later be walking along a golden, sandy beach.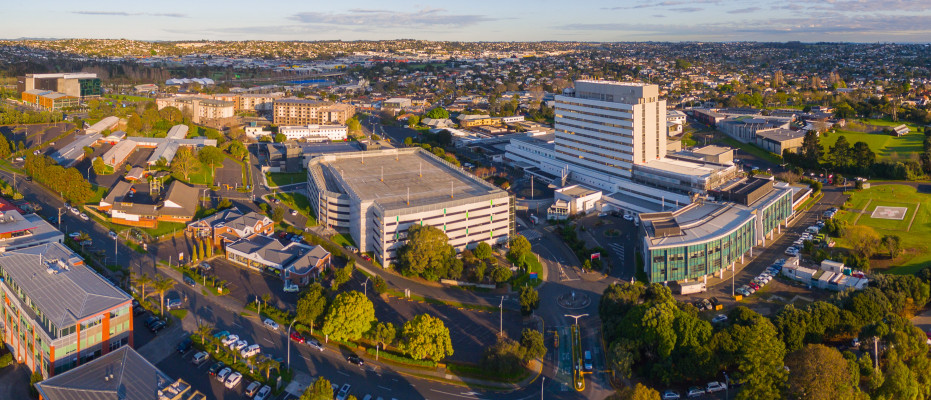 Waitakere in the western part of Auckland is renowned for the magnificent lush Waitakere ranges, and ragged, wild beauty of its black sand beaches which are a magnet to surfers the world over.
Rodney boasts large areas of rural land that house a number of boutique wineries and orchards, but also encompasses the well-established and sought-after Hibiscus Coast with its family-friendly beaches, the largest marina in the southern hemisphere and an outstanding golf course.
To view a range of the uniforms that our staff wear, click here

To view the full Waitematā District Health Board Website Click here