Child Care
The Learning Space is based on the grounds of North Shore Hospital, 124 Shakespeare Road, Building 19. This facility is independent of the hospital.
We are licensed for 50 children including up to 20 under 2's, and provide a caring environment for babies from 3 months to 5 years of age. The Centre is convenient for all staff as the opening hours are from 6.45am until 5.30pm (Monday to Friday).
We have a high teacher to child ratio of qualified staff who lead with heart and soul to achieve the children's individual needs and parent's aspirations.
Please call (09) 488 0417 or email takapuna@thelearningspace.co.nz to find out more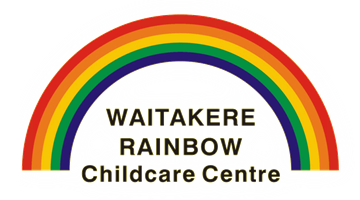 Waitakere Rainbow Childcare Centre
The Waitakere Rainbow Childcare Centre is based on the grounds of Waitakere Hospital, off Woodford Avenue, Henderson, Waitakere.
The childcare centre is licensed for 40 children; 9 of whom can be under 2 years old. They provide quality Early Childhood Education to children aged 6 months to 5 years, in partnership with families/whanau. The centre is open from 07h30am -17h30pm Monday to Friday (except Public Holidays).
We are able to accommodate staff rosters and can open at 06h45am on request, to cater for 07h00am starts.
The staff would love to hear from anyone who has any questions about the Centre or would love to enrol their child(ren) into the Centre.
You can contact the Centre by emailing or by calling Caroline on +64 9 8376626
Website: Waitakere Rainbow Centre