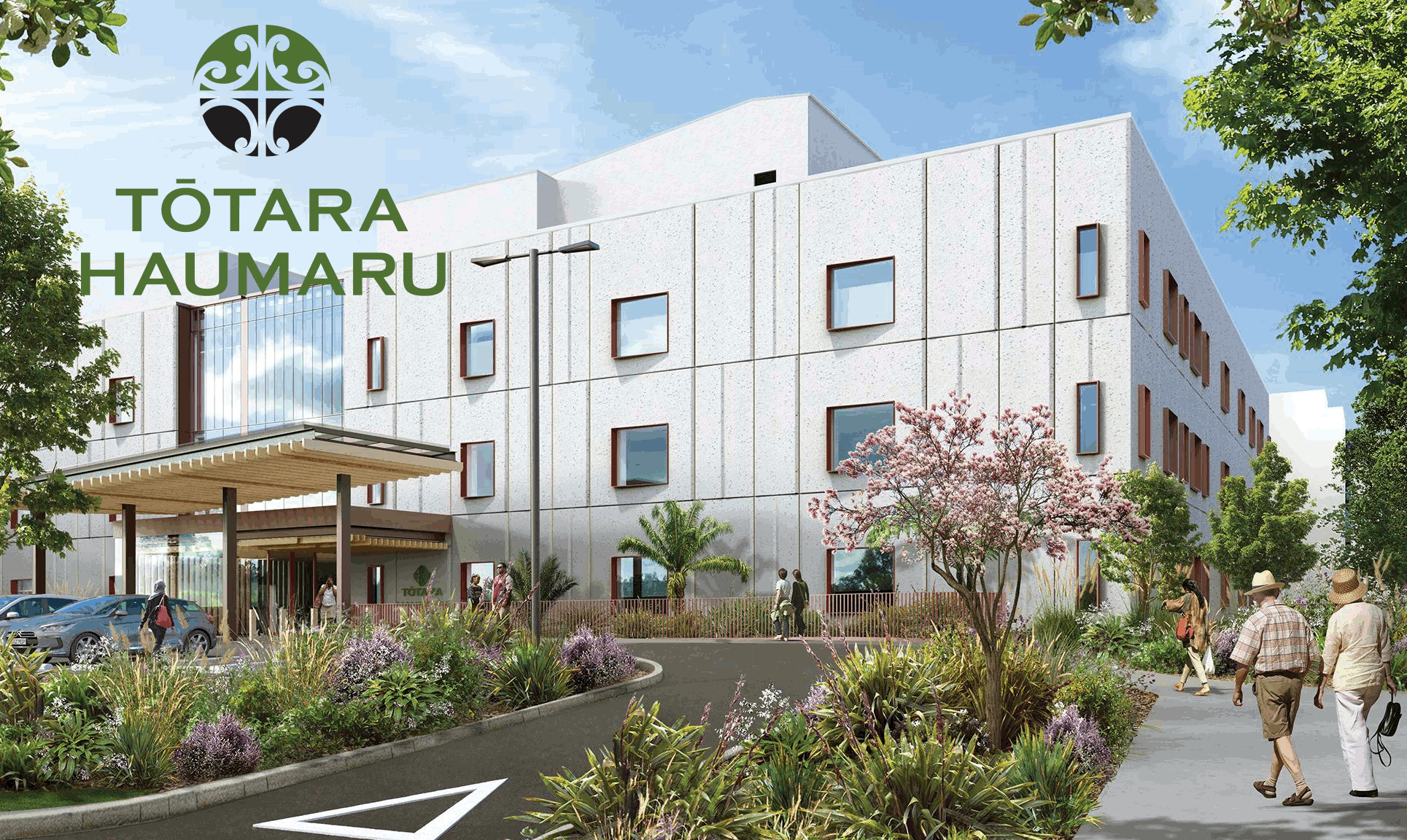 We are undertaking major capital works at our rapidly-expanding campuses to help meet unprecedented population growth in the northern region of New Zealand. A cornerstone of this expansion programme is the construction of the four-storey Tōtara Haumaru (Shade of the Tree) hospital building on Auckland's North Shore.
This new state-of-the-art facility is being built on our North Shore Hospital campus - overlooking the incredible, volcanically formed Lake Pupuke - just a stone's throw away from our world-famous Waitematā Harbour and some of the region's most spectacular beaches. Tōtara Haumaru is due for completion in December 2023 and will provide up to eight extra operating theatres, four new endoscopy suites and up to 150 new beds – helping us meet the needs of our vibrant, fast-growing and culturally diverse population of over 643,000 people.
Career opportunities
Do you like what you've read so far? Are you contemplating a shift to New Zealand's biggest and (we think!) most vibrant city? Or are you an existing member of our team who is looking for your next big challenge?
We're looking for health professionals and support staff across a broad range of specialties to work at a number of our hospitals and community sites - including Tōtara Haumaru which is set to be the newest, most-advanced, purpose-built hospital facility in the entire country once it it is commissioned and opened in April 2024.
This is an opportunity too good to miss - a chance for you to work at the forefront of public sector health care in one of the world's most breathtakingly beautiful cities.
Click on the links below for more information.
Working here
We lead the way in public health - harnessing the latest concepts of medical technology to deliver the highest and safest-possible standard of care across our hospital and community-based services.
We continually strive for excellence in all that we do – whether it be our development of robotic-assisted surgery in the public health sector, the construction of modern new medical facilities (including plans for a new Intensive Care Unit at our Waitakere Hospital campus in West Auckland), the training of our staff or the ongoing pursuit of enhanced patient experience.
This is your opportunity to work, learn and develop your career alongside some of the country's most highly skilled health professionals – truly making a difference in an organisation that is 100% committed to best care for everyone.